Livolo reliable solutions
WE EQUIP HOUSES, OFFICES, COMMERCIAL PREMISES, APARTMENTS.
LIVOLO smart technologies for excellent home design
LIVOLO priority is to provide such furnishings that would improve everyday life quality and could ensure lower energy consumption. Special attention LIVOLO pays to wall switches, lightning control technology and smart home system implantation that combination of science, technology and art could let clients feel convenience and beauty. LivoloBaltic the official LIVOLO production retailer in Latvia and Estonia offers main information about digital touch switch benefits in modern home furnishing.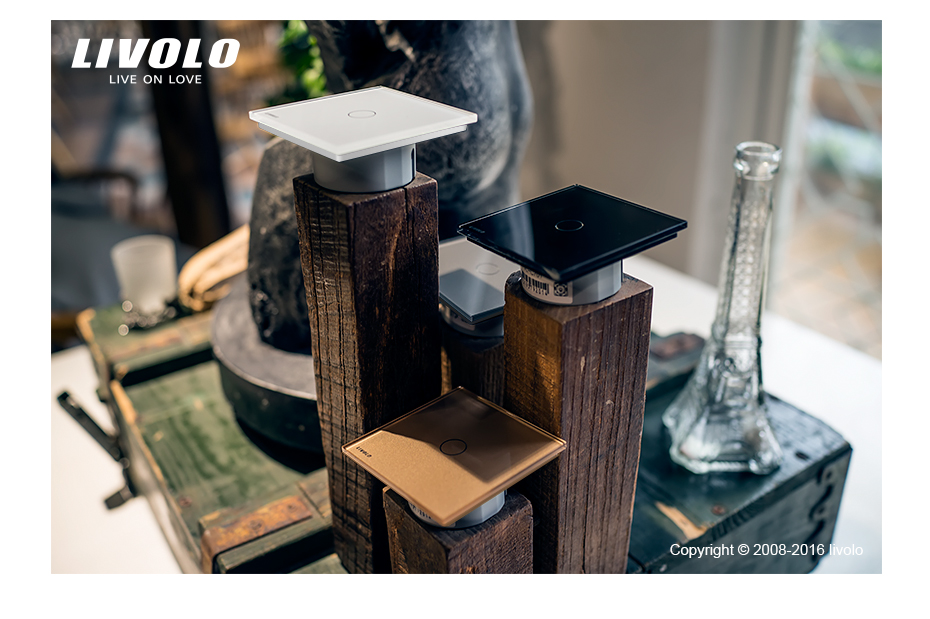 This C series LIVOLO touch panel switch is designed with a gorgeous crystal panel that gives any home or office a sleek and modern look. LIVOLO digital touch switch with elegant and luxurious design is available in black, white and silver colour. Switches are also available with intermediate and dimming functions, RF remote functionality and WIFI to connect to your home automation system to be able to control your home from wherever you are. There are possible such design switches for doorbell and electric curtain control.
The touch light switches have adopted IC intelligent chips which makes them more sensitive on touch control, very similar to the technology used in the latest generation of mobile phones. This highly durable front panel is made of fire retardant and scratch resistant crystal glass to endure many years of use. On the crystal glass touch panel you can operate with wet hand without any danger.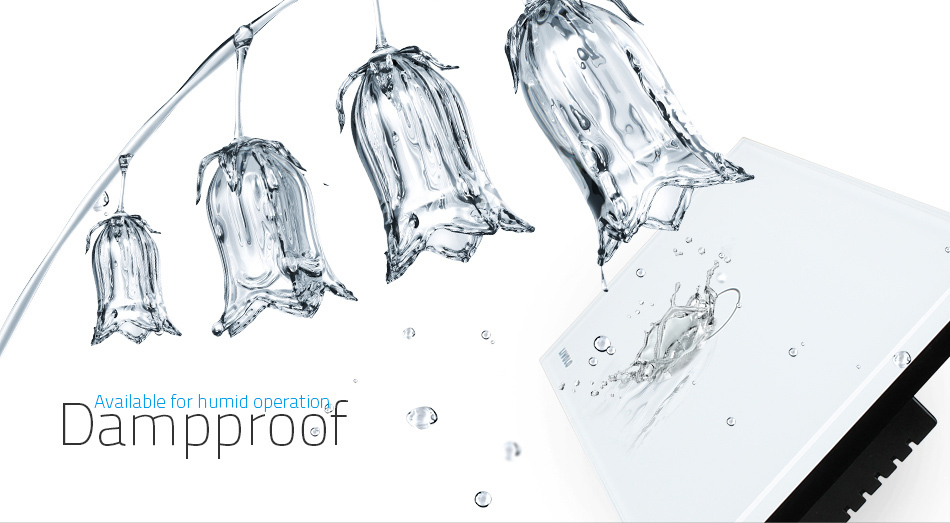 The mechanical switches that are commonly used utilize contractors which can cause electric arc (sparks) sometimes. Thanks to LIVOLO's digital technology there is no risk of electric arc and no need to worry about the life of the contractor. Installation is an easy task, anyone with basic handyman knowledge can accomplish it. An instruction manual is standard included with each LIVOLO touch switch. LIVOLO switches need the same wiring as traditional switches, you can just replace your old switch directly without any extra wiring or battery.
LIVOLO production official retailer in Latvia and Estonia LivoloBaltic welcomes professional electricians, home and office estate holders to find out more about LIVOLO and LED lightning via Mob. phone: 22888440 | E-mail: [email protected]