Contacts
Phone: +371 22888440, +371 22727444.
E-mail: [email protected]
Address: Rusova iela 9, Riga, Latvia, LV-1026

You can place an order on the website www.livolobaltic.lv or contact us by writing an e-mail to [email protected] or by calling 22888440, 22727444.
In order to purchase Livolo products in person, we invite you to visit store SIA LASD LV, Riga, F. Sadovnikova Street 9, LV-1003.
Requisite information:

SIA "AL&AJ"
Registration number: 40103777299

VAT registration number: LV40103777299

Legal address: Rīga, Ģertrūdes iela 100-12, LV-1009
AS "Swedbank"

SWIFT: HABALV22

Account number: LV10HABA0551038256540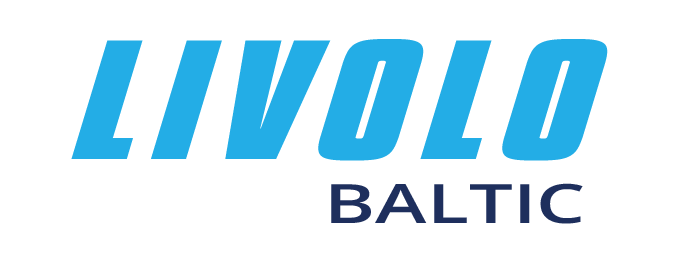 Contact form